on request of many customers, we decided to increase our portfolio
From January 1st we are distributor of CRAFT Bearings.

CRAFT Bearings are the fastest growing company in the bearing industry. Price/performance ratio is unbeatable!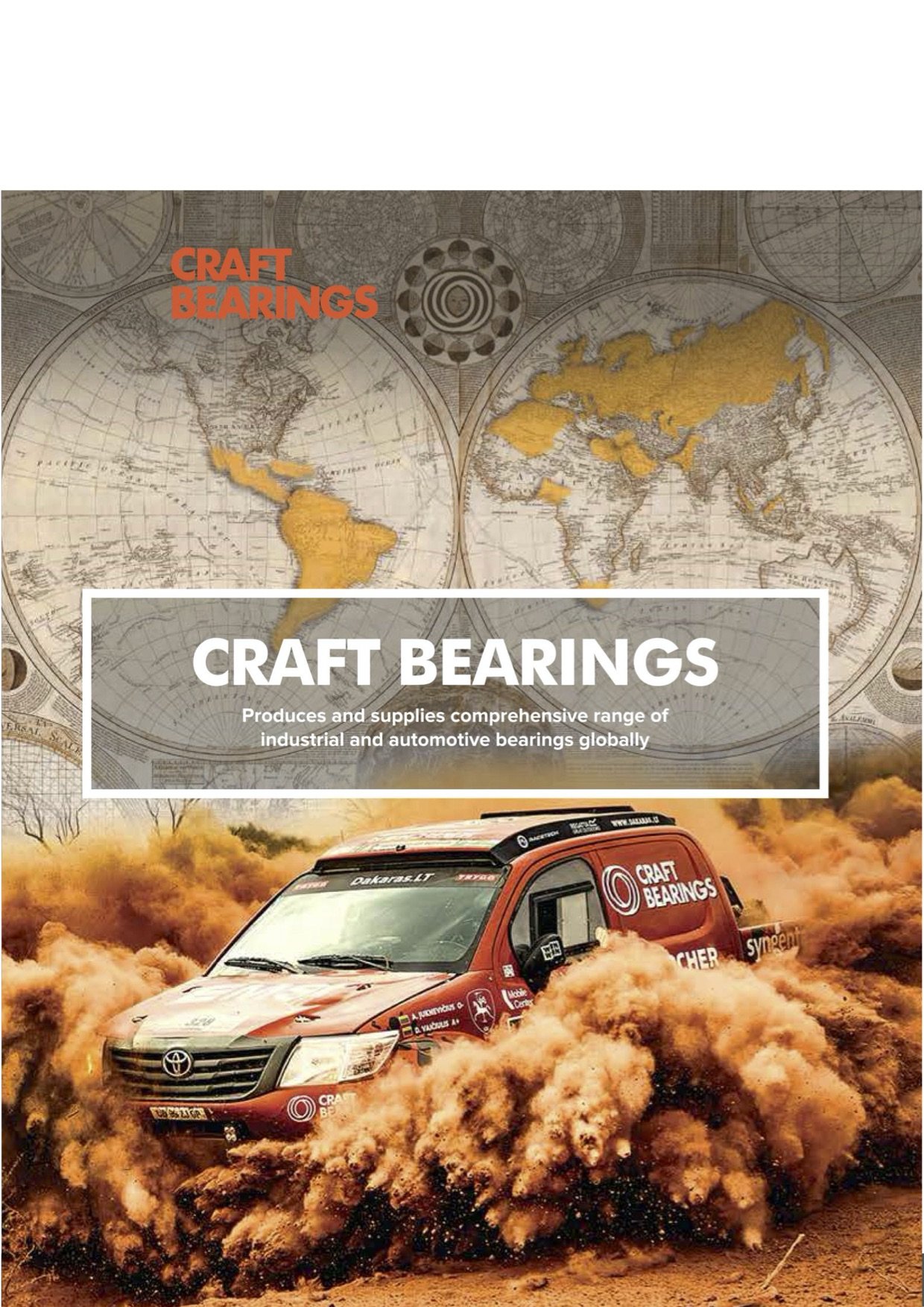 Please click at the picture for the online Catalog in PDF
CRAFT Bearings are a good alternative to all the well known brands we know, like: FAG (Schaeffler), SKF, NSK, NTN, Timken. Before you go to a NO NAME brand sand risk bearing defects and product failure, try our CRAFT Bearings. As a european company, all nesessary test´s quality certificates are available.
Hybrid Bearings for the Beverage filling and Food Industry.

Only available at Bev-Tec: all bearings are original OEM Bearings.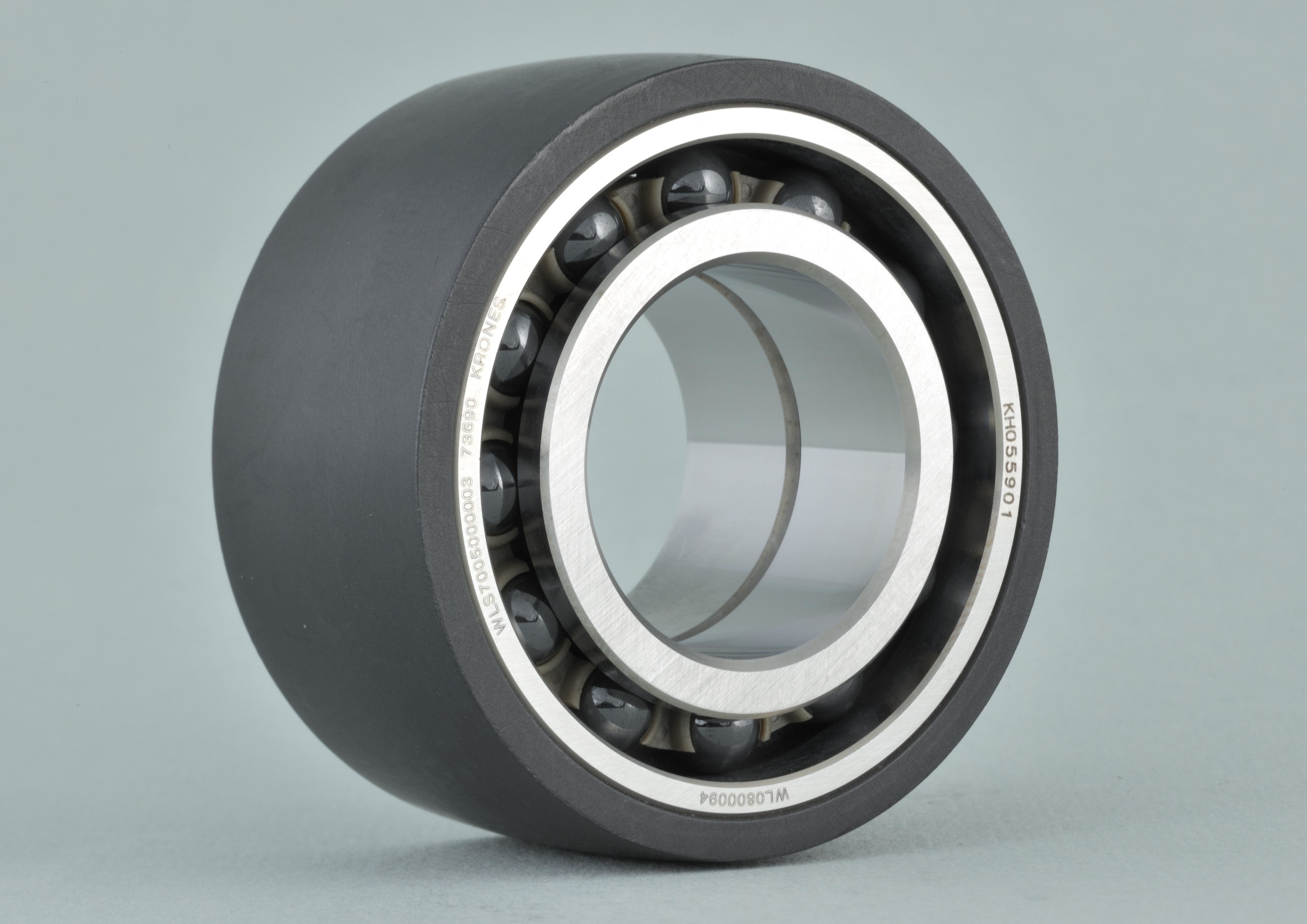 All hybrid bearings for the filling industry are developed and distributed by us are exclusively OEM products "Made in Germany". These bearings were developed and manufactured in cooperation with and on behalf of the filling machine manufacturers (Krones, Sidel, KHS & CSI and others). 
For demanding applications such as those in a filling systems, bearings must be biologically and chemically harmless and therefor all materials used, need to be FDA approved. On the other hand, bearings at such application must withstand the aggressive but hygienically unavoidable CIP & SIP processes. Our hybrid bearings consist of high-nitrogen, non-corrosive steel rings, cages made of PEEK and Si3N4 (silicone nitride) rolling elements The combination of these special materials, and the fact that these bearings are therefore suitable for dry-running, make these bearings what they are: suitable for aseptic filling application. Our bearings are the original.
We offer hybrid bearings in X105 steel rings, Si3N4 balls. Made in our own Bearing Manufacture.

we also offer full ceramic bearings, made to order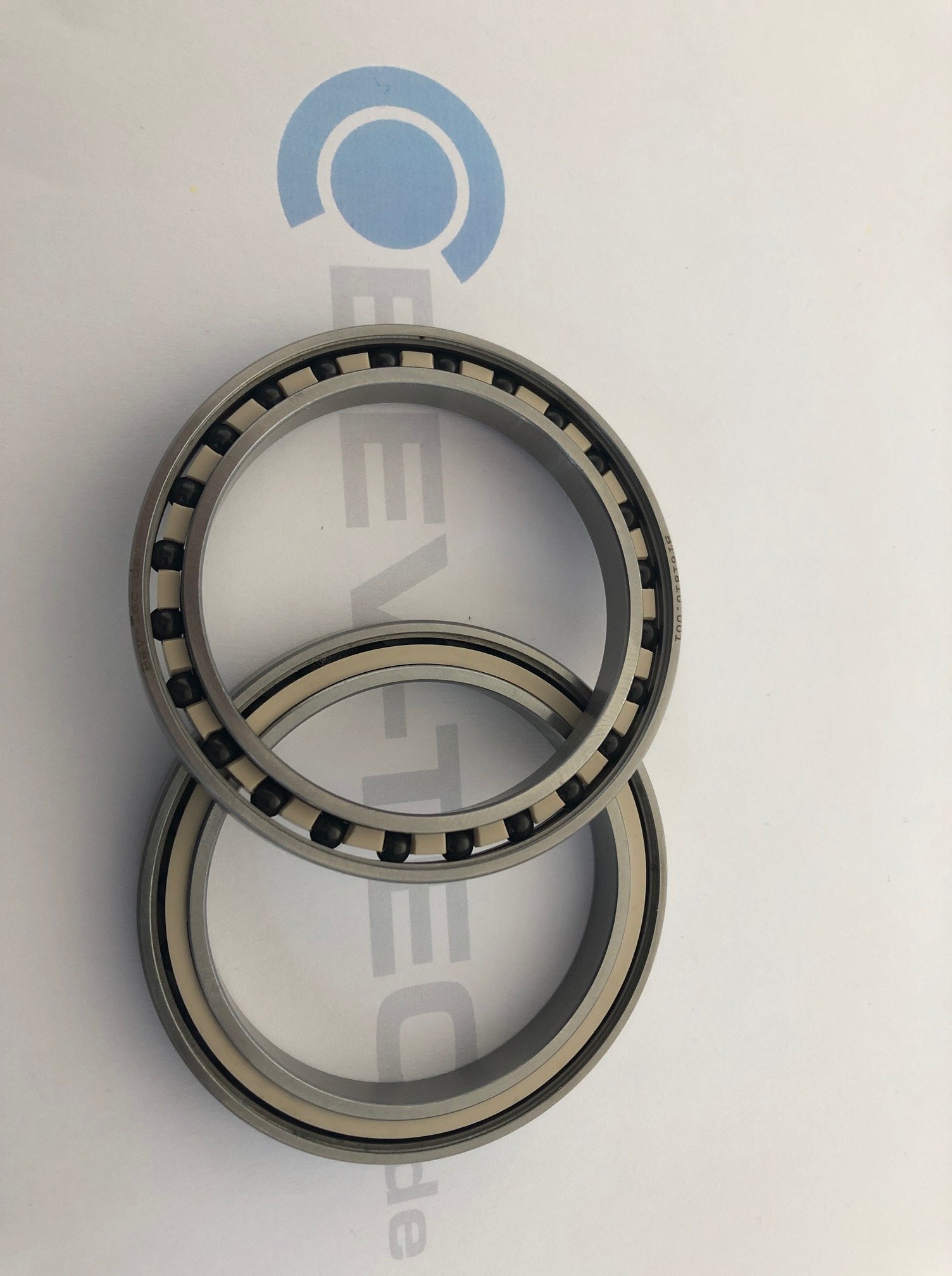 High-End stainless steel hybrid bearings made at our own Bearing Manufacture. We use X105 steel for the rings, Si3N4 balls and cages are free to chose: PEEK, PTFE, PA or stainless steel. Nearly all types of ball bearings are available, please send us your inquiry.
Additional are our full ceramic bearings. Nearly all types of ball bearings are available, please send us your inquiry.
Some bearings can be found at our "Products".